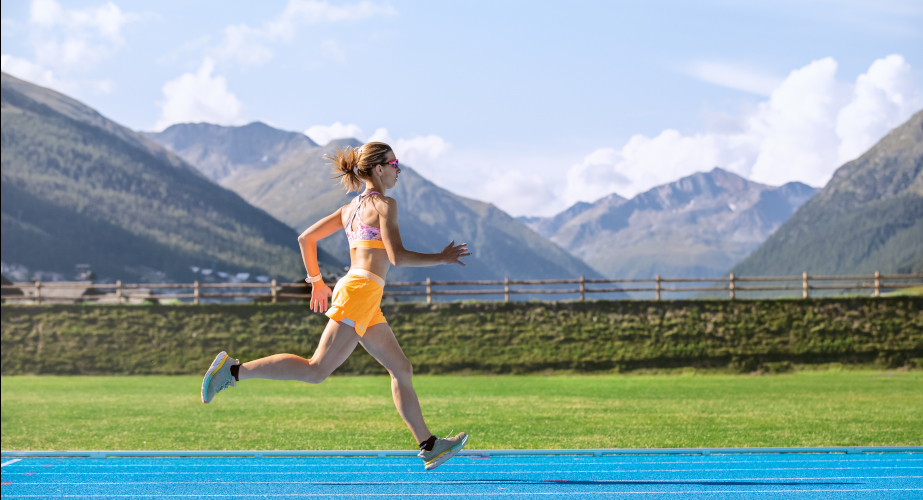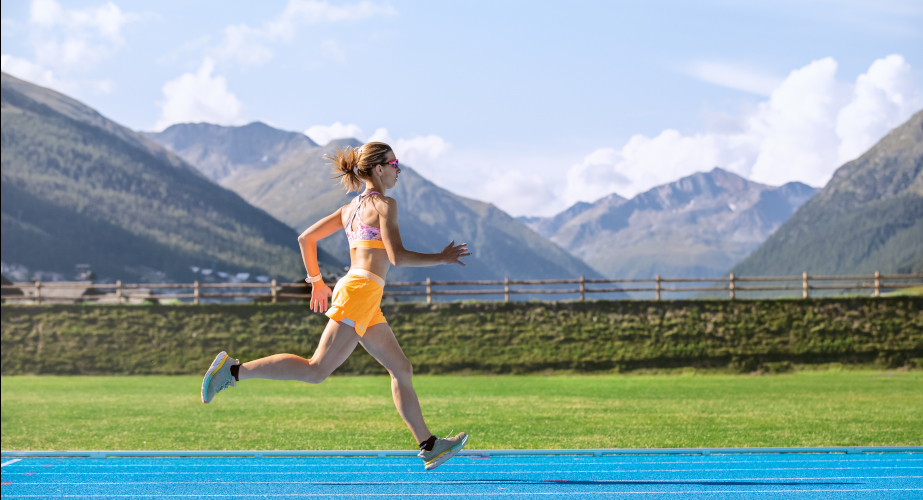 Situated outside the Aquagranda Centre, surrounded by a valley covered in vegetation to protect the runners from the wind and immersed in the breathtaking panorama of the Italian Alps, the 6-lane track will allow runners to train at 1,816 metres above sea level, taking advantage of the altitude and the particularly favourable climate throughout the period from May to November.
6.00 Euro per admission, 3.00 Euro per admission for FIDAL/ASD Lombarde members.
Purchase tickets c/o Aquagranda Reception.
Where
Aquagranda, via Rasia - Run&Play athletics track.
When
From Monday to Sunday: 08:00 a.m. - 08.00 p.m
The opening time can change according to weather conditions
Reservation
Not compulsory