Altitude training
Your training at 1816m
The largest outdoor alpine gym is located in Livigno, Alta Valtellina, where the benefits of altitude training can be enjoyed. From 1,816 to 3,300 metres above sea level, Livigno is the ideal place to improve sports performance in endurance sports and optimise training to achieve your goals.
LIVIGNO, an outdoor gym
Training is a complex process that includes many different activities, and training at altitude is now an established component for improving sports performance. Training in Livigno is ideal not only on a physical level due to the benefits of the altitude and the cool, dry climate, but also on a mental level thanks to the beautiful alpine panorama surrounded by nature. Moreover, thanks to the numerous services offered by the area, it's possible to relax and free one's mind during training.

Training at altitude is particularly suitable for those sports that require intense and constant aerobic activity thanks to the low air pressure. This is why amateur and professional athletes of different disciplines choose Livigno for their training every year.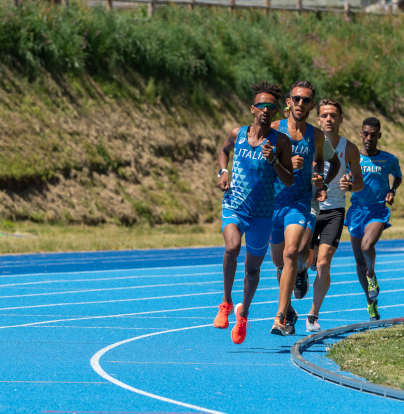 Livigno's infrastructures
Everything you need for your training
The Biathlon arena, located in the Forcola valley, is connected to the Livigno cycle track (18Km) in summer and the cross-country track in winter (30Km).

It offers 12 shooting templates, a comfortable changing room, parking and qualified staff.

Info and booking at Aquagranda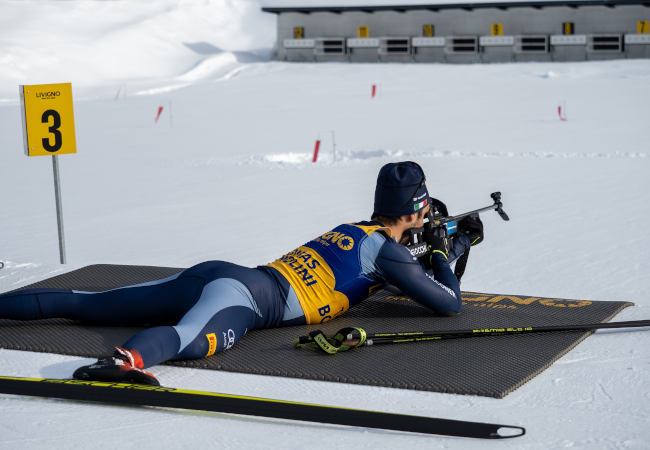 Livigno's athletics track is located at Aquagranda, offers 6 lanes, and is surrounded by a vegetation-covered wall to protect runners from the wind.

It also offers modern facilities and equipment for training the various disciplines.

Info and bookings at Aquagranda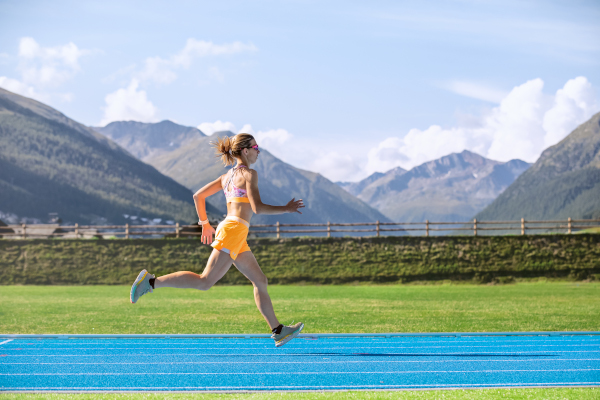 Livigno's football pitch is located at Aquagranda.

It's a regular pitch and the grass surface is a mixture of synthetic and natural to offer a high level of performance. It offers spacious and comfortable changing rooms close to the pitch.

Info and booking at Aquagranda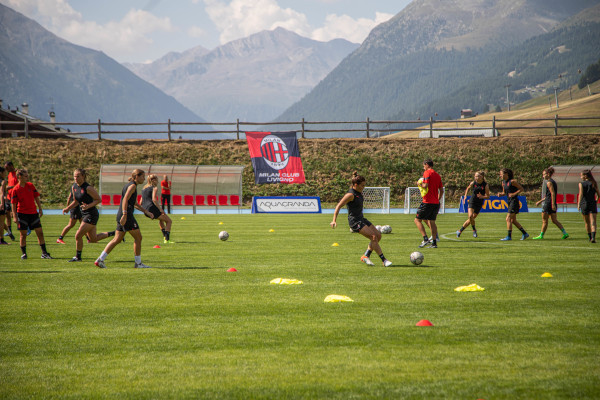 The technical autumn ring allows cross-country skiing training from mid-October thanks to the Snowfarming technique.

Info and booking at Aquagranda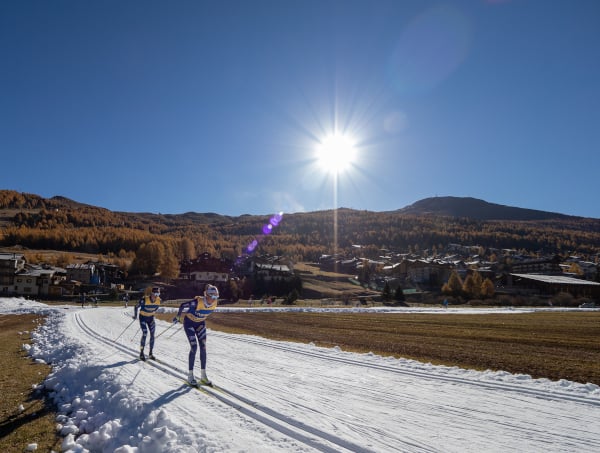 The cross-country ski track in Livigno runs for 30 km in an unspoilt alpine environment.

Nature envelops the entire track and skiing here is a real paradise. The track also offers a technical 7.5 km loop ideal for professional and amateur athletes.

Info: Cross-country skiing Livigno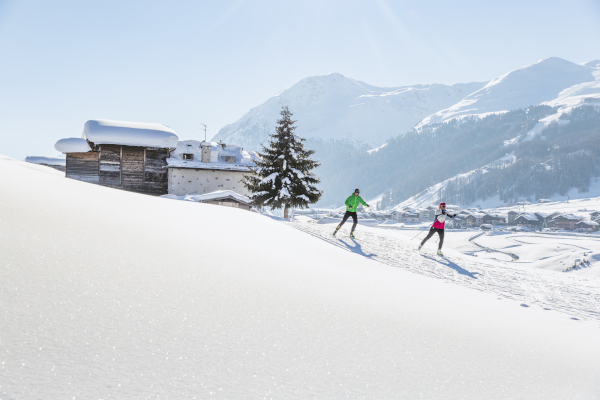 The Aquagranda Olympic Preparation Centre is a flagship for all sportsmen and women. A modern, state-of-the-art sports centre with services designed for athletes. A gym with modern technology ideal for every workout, a 25-metre and 50-metre swimming pool, a football pitch, an athletics track, a beach volleyball and, in the planning stage, tennis and paddle fields.

Info: Aquagranda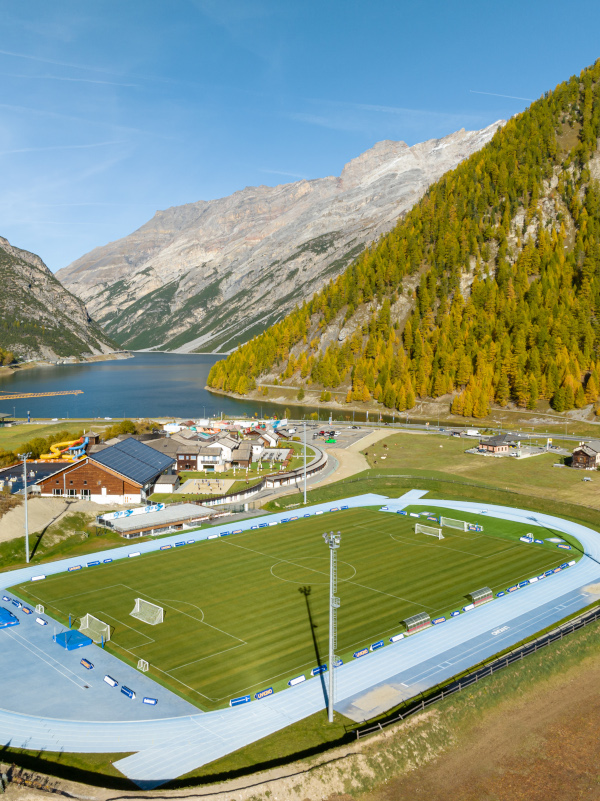 The 50-metre Olympic pool is an essential facility for high-profile swimmers and athletes. A state-of-the-art facility with modern training systems and built with a focus on sustainability.

Info and booking at Aquagranda
OLYMPIC PREPARATION CENTRE
Livigno has always been recognised as a highly advanced location for services designed for sportsmen and women. Since receiving its nomination as an Olympic venue, the municipality has immediately taken the first steps towards the Olympics, making improvements to several of the town's infrastructures. Aquagranda, Piccolo Tibet's fitness and wellness centre, was recently named an Olympic Preparation Centre, obtained thanks to the official qualification of the Italian National Olympic Committee (CONI), which considered all the quality standards required by the sports federations to be met.

A journey that began in 2014, when the athletes of the Italian national swimming team, led by Federica Pellegrini, chose the centre for their training sessions. Since then, the centre has become a high-level multi-sports venue with high-quality equipment that hosts several national teams each year who want to train at altitude. Already chosen for meetings and training sessions of several teams, the Aquagranda centre will therefore be confirmed as one of the largest sports facilities and a reference point for all athletes.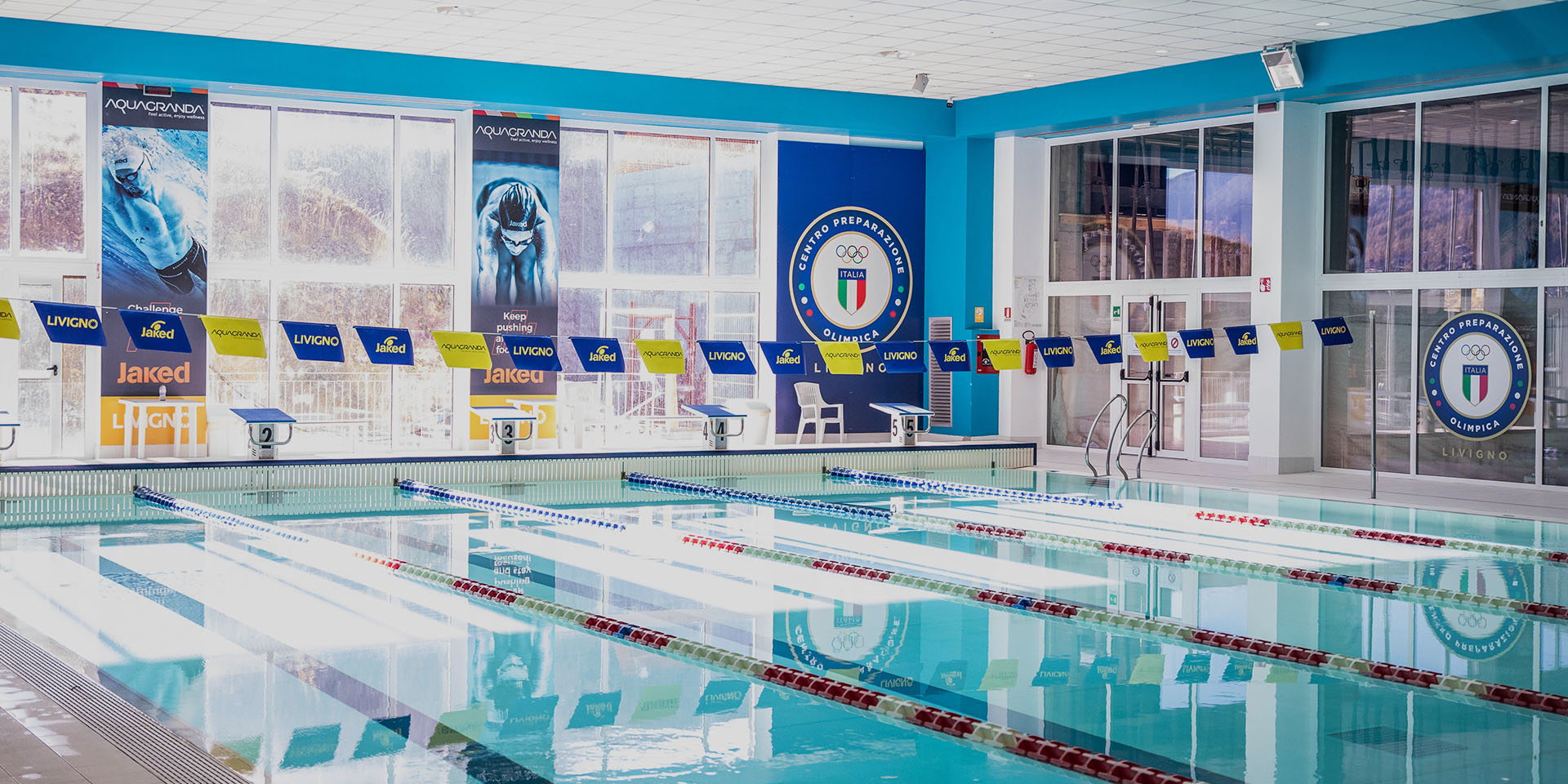 HAVE BEEN TRAINING IN LIVIGNO: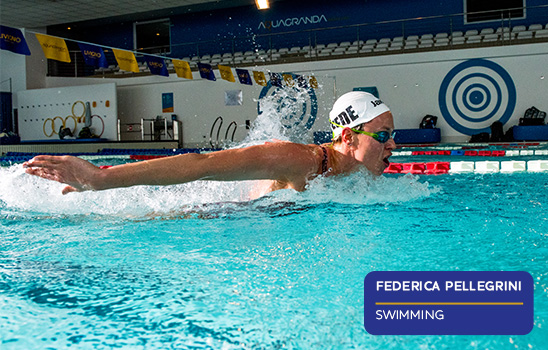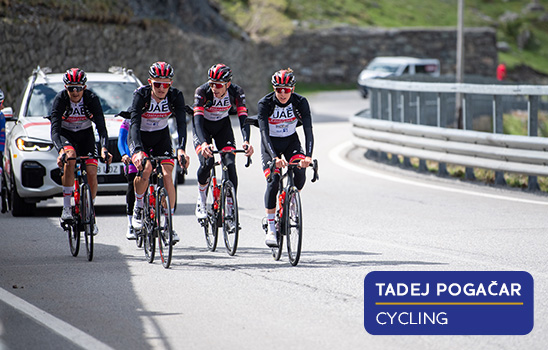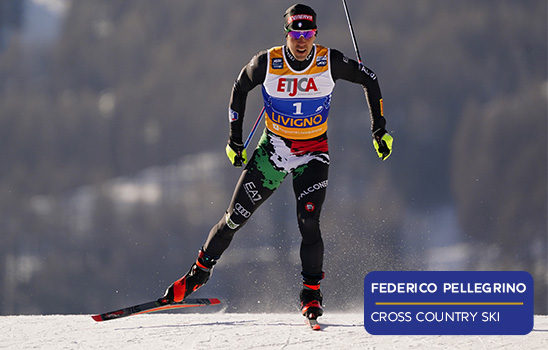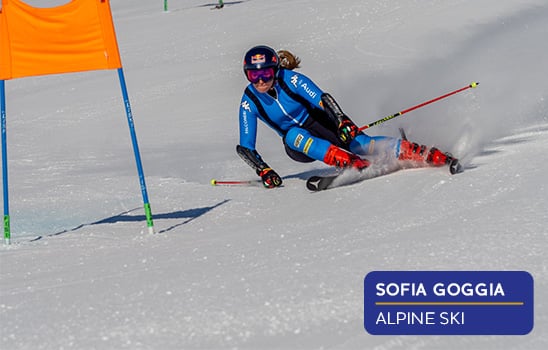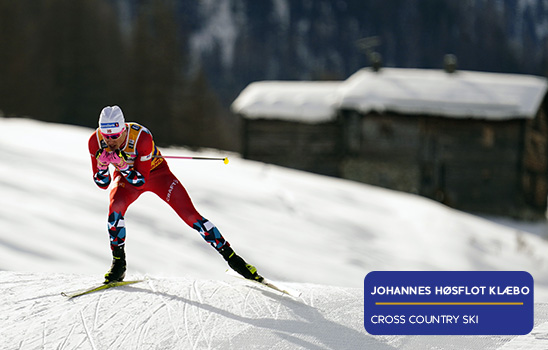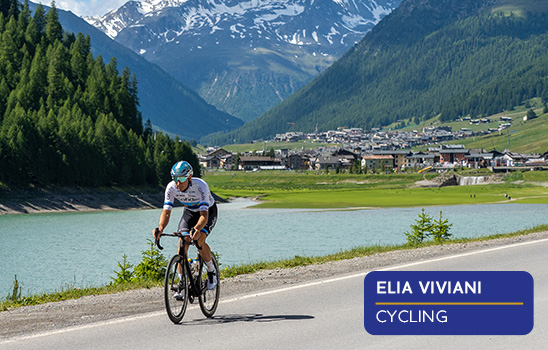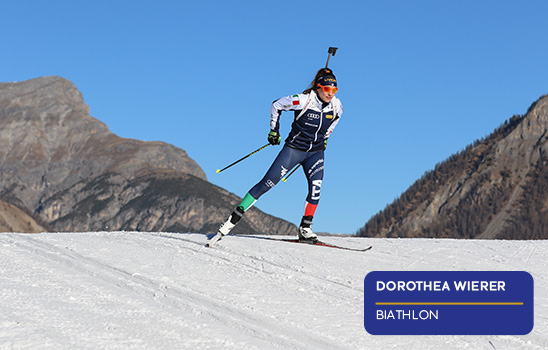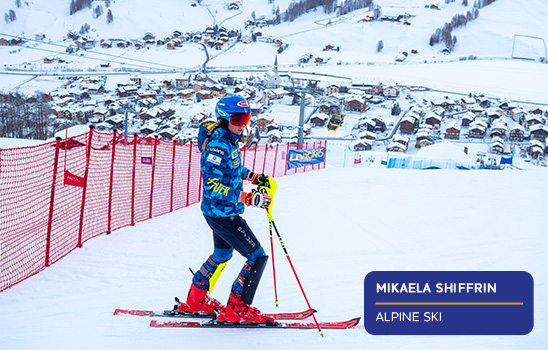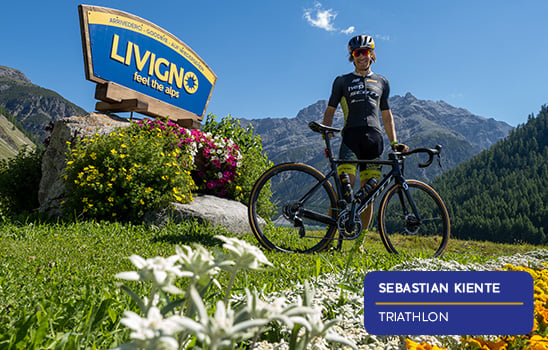 STAYING IN LIVIGNO
Discover our Hotels and Apartments, where you will find everything for an unforgettable holiday.