ICON Xtreme Triathlon
With its 3.8 km of swimming, 195 km of cycling and 42.2 km of running, the Icon Xtreme Triathlon joins the international scene of the most desirable extreme long-distance multi-discipline competitions in its own right and is an interesting innovation for all fans of the genre.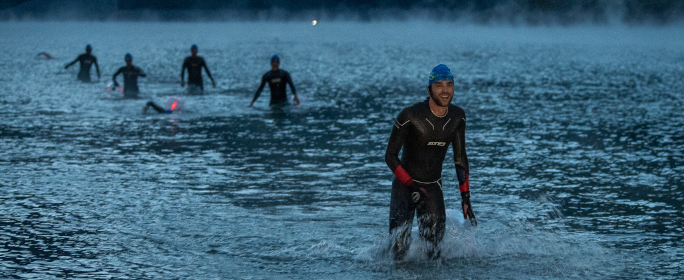 ICON Xtreme Triathlon
ICON Extreme Triathlon is the hardest triathlon competition in the world. 3.8 km of swimming in the Livigno lake with a dawn start; 195 km of cycling through the toughest and most iconic Alpine passes in the world, including the Bernina and Stelvio Passes; 42.2 km of running on trails, white roads and asphalt with a high altitude finish. A challenge with oneself in an unspoilt Alpine environment where the beauty of the terrain and extreme conditions come together to provide unique emotions.
GALLERY