Win the wonder
YOU EXPLORE, LIVIGNO REWARDS YOU
Let yourself be carried away by curiosity, discover corners of Livigno you don't know yet, be surprised by its beauty and win new emotions with WIN THE WONDER!
From Monday 19 June 2023 to Sunday 17 September 2023 join our new contest.
How to partecipate
1
Download My Livigno app, choose a location to visit and go there.
2
Log on to My Livigno app and take a picture of the QR Code you find on location.
3
Mission accomplished! You have earned your first points. You are ready for a new goal.
4
Keep collecting points for a better chance of winning.
For non-residents in Livigno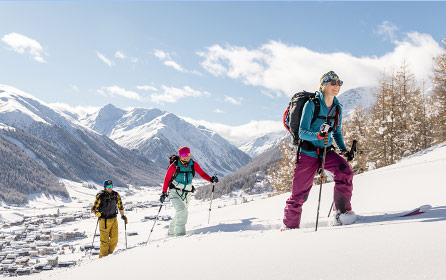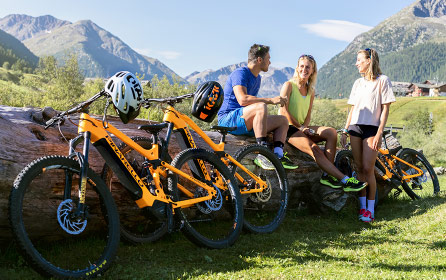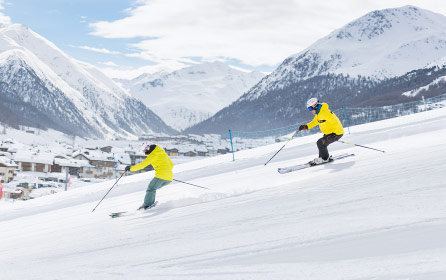 KOO glasses from the Livigno collection
Kask helmet from the Livigno collection
Gift Card of €100.00 c/o Aquagranda (100,00€)
Gift Card of €100.00 c/o Aquagranda (50,00€)
SITAS SKI AREA: voucher for the Sunrise Emotion valid for the next winter season 2023/2024
Voucher for a dinner at Kosmo Restaurant (1 person: appetizer, first or second course and dessert + wine pairing)
Carosello Sky Experience: paragliding flight over the peaks of Livigno
For Livigno residents
Heliski voucher for 1 person of two rotations
KOO glasses from Livigno collection
Roadbike outfit Livigno collection
Running outfit Livigno collection
Kosmo restaurant dinner voucher (1 person appetizer, first or second course and dessert + wine pairing)
Livigno collection sweater
Gift card of €50.00 c/o Aquagranda
SITAS SKI AREA: voucher for the Sunrise Emotion valid for the next winter season 2023/2024
Carosello Sky Experience: paragliding flight over the peaks of Livigno