TAST
Timeless alpine tradition
Thanks to the project Tas'T - Livigno Native Food, you'll have the chance to savor the most genuine tastes and products of our tradition. In addition to the usual breakfast buffet, you will find in each participating hotel the Livigno breakfast corner with local pastries, bread, dairy products, and cured meats to taste typical and traditional products.

Pastries and cookies, bread, but also dairy products, sausages, and cold cuts are made on the spot according to ancient traditional recipes. Among the sweets are the typical Bisc'cöt da Livign, Tórta da Rosina, and Tórta da l'indoménia, while savoury products such as Bondiöla, Brasc'carola, Pancéta, and Salam da Báita Pan da séal are served with different types of bread, including Pan da séal, Breciadégl, Pan da cól, and Pan da carcént. There is also a wide selection of cheeses and dairy products: Alpine and goat cheese, Livigno cheese,"poina"; ricotta cheese, scimudin, and, in summer, the Alpine butter. All the recipes are included in the book Leina da Saor, the exclusive book on the culinary tradition of Livigno.
GALLERY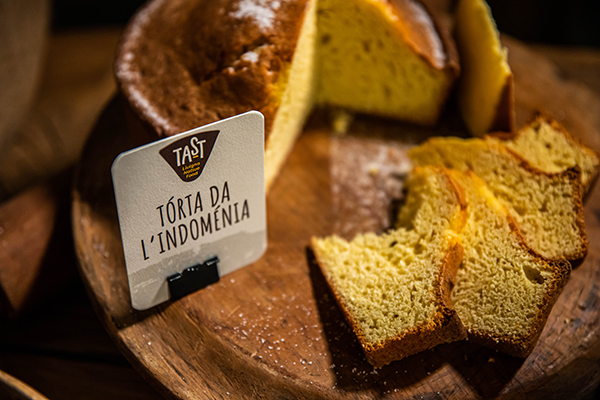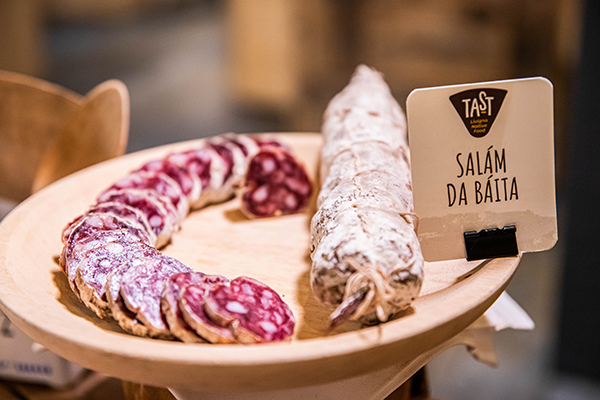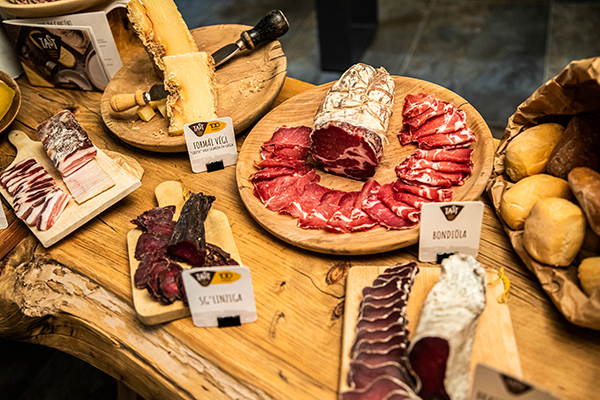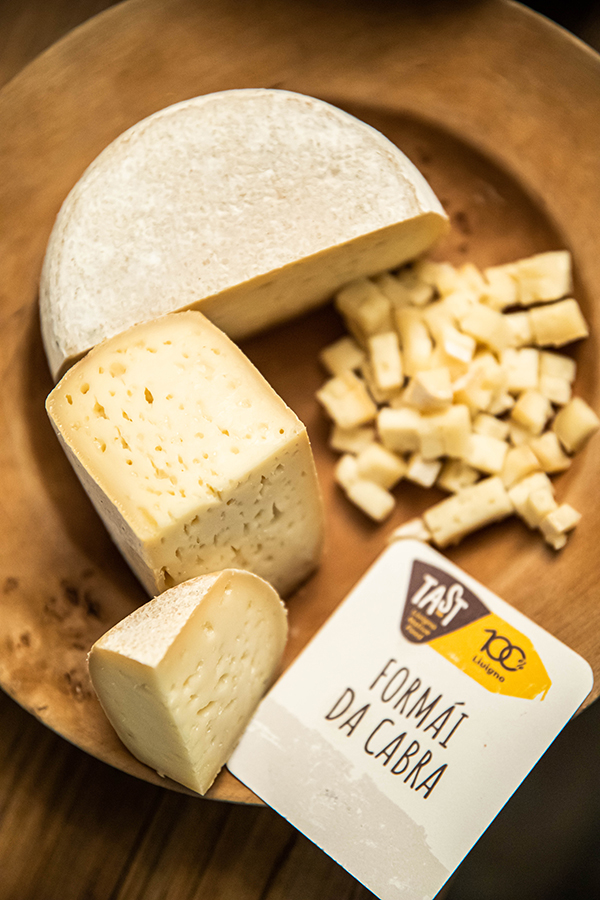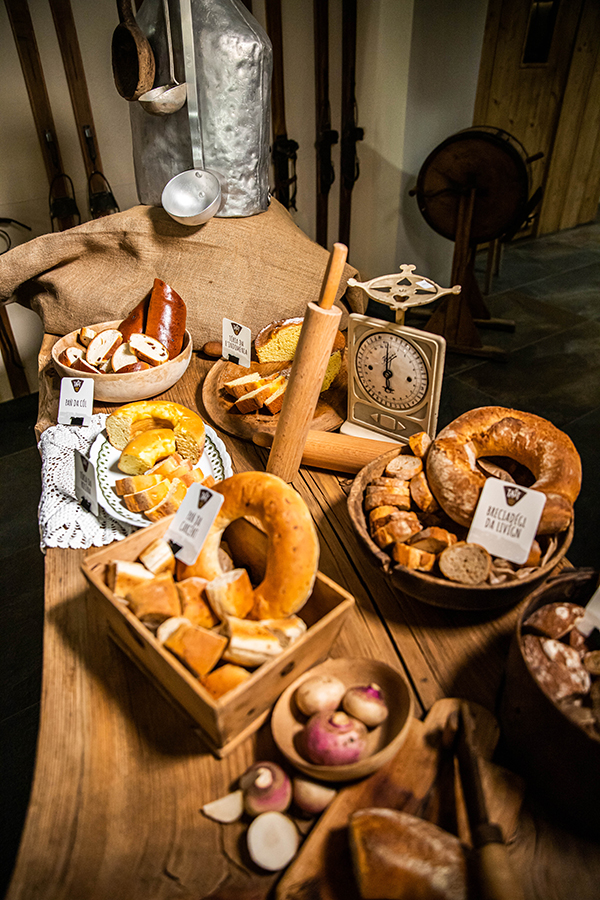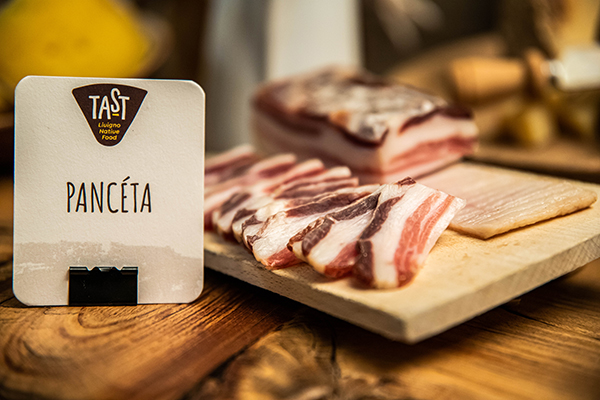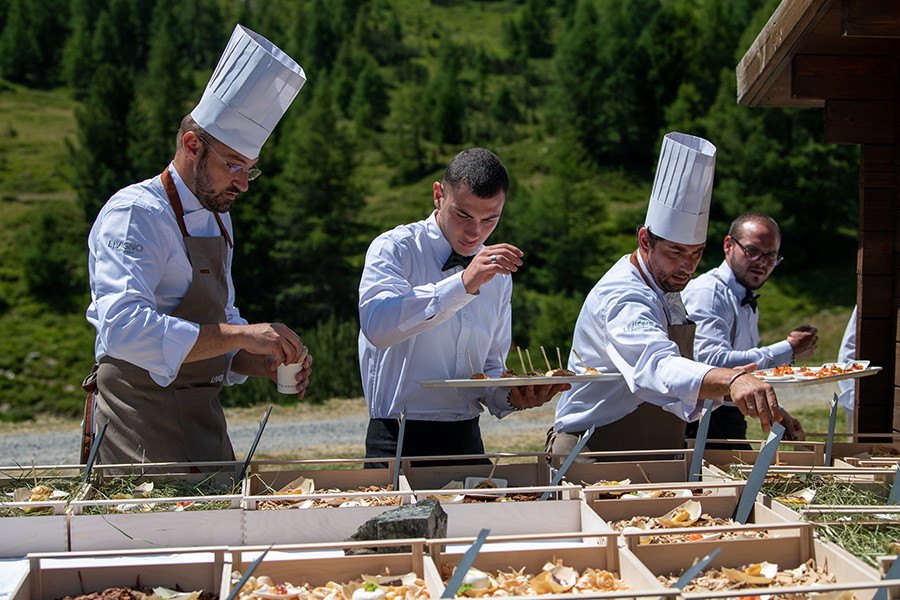 Livigno Chefs and Pastry Chefs Association
The Livigno Chefs and Pastry Chefs Association was founded in the spring of 2001 and aims to preserve and promote the culinary customs of our tradition. To collect and preserve the traditional recipes of Livigno, in 2014 the association published the photo book "Leina da Sao'r"; with 100 traditional recipes, 37 newly interpreted dishes, and more than 250 photos. Among the recipes included in the book are also those from the products of the project Tas'T.