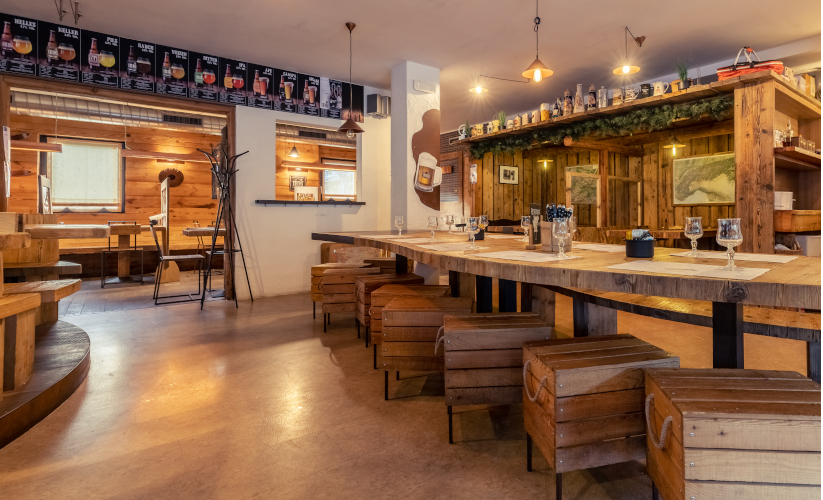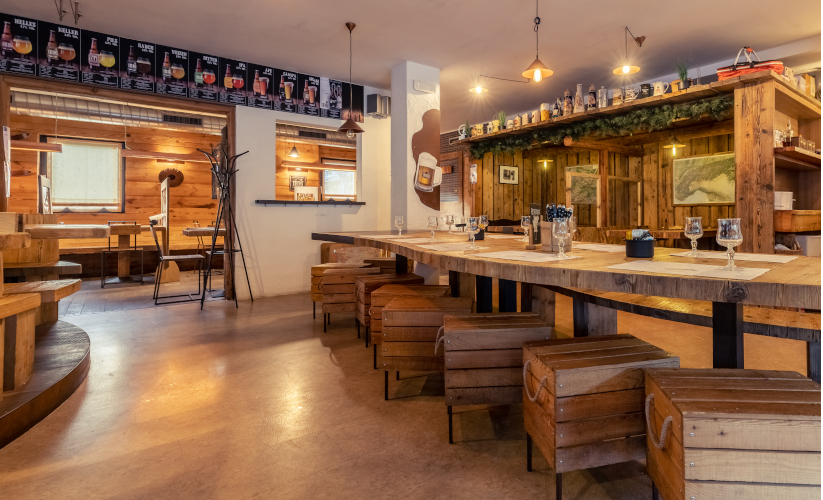 Experience the thrill of entering the world of Europe's highest brewery. A unique opportunity to get to know the 'behind the scenes' of 1816 where only the brewer and his collaborators can enter. Let yourself be taken on a guided tour to learn, in the company of Biersommelier " Doemens " how to distinguish, describe and pair 1816 beers and more. A unique experience with a final surprise.
Tour, tasting and final dinner 55.00 Euro.
The activity takes place with a minimum of 4 participants. The fee includes the accompanied tour and the various beer tastings for adults only, while children can enjoy a soft drink. Dinner, on the other hand, consists of three courses, each paired with a beer that enhances its flavour, dessert, bitter and a soft drink.
Where
Birrificio Livigno, via Pontiglia, 37.
When
In July and August, every Monday at 6.30 pm.
Reservation
Mandatory c/o Livigno Brewery
Other Experiences
Nature&Landscape