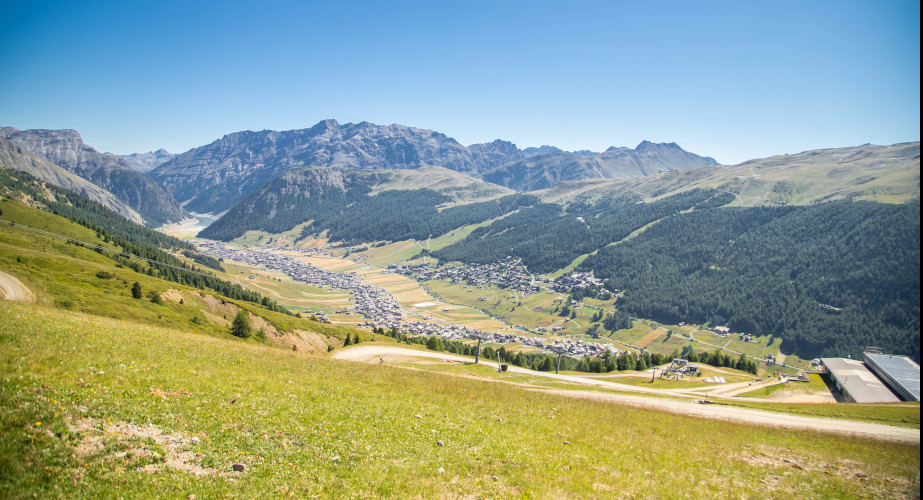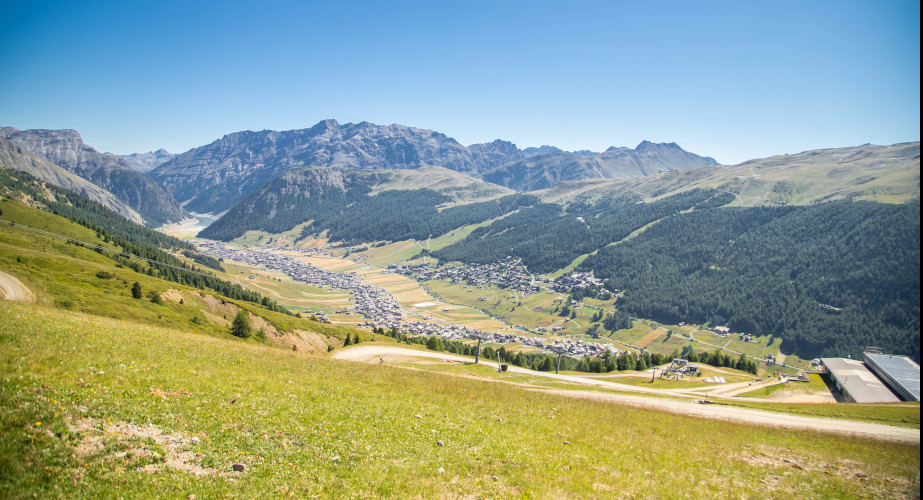 Using the Carosello 3000 and Livigno Centro gondola lifts, reach Livigno's highest peaks to admire the panorama of the valley, enjoy delicious alpine dishes at the high altitude refuges and enjoy unforgettable hikes to the valley's most spectacular viewpoints. The offer includes return ticket.
Gondola lift rates:
Adults: 19.00 Euro

Junior: 13,50 Euro

Senior: 17,00 Euro
Recommended mountain clothing and shoes.
Where
Departure Carosello 3000 cable car (via Saroch) or Livigno Centro-Tagliede
When
From 24 June to 17 September, open daily from 8.30 am to 4.30 pm.
Reservation
Not mandatory