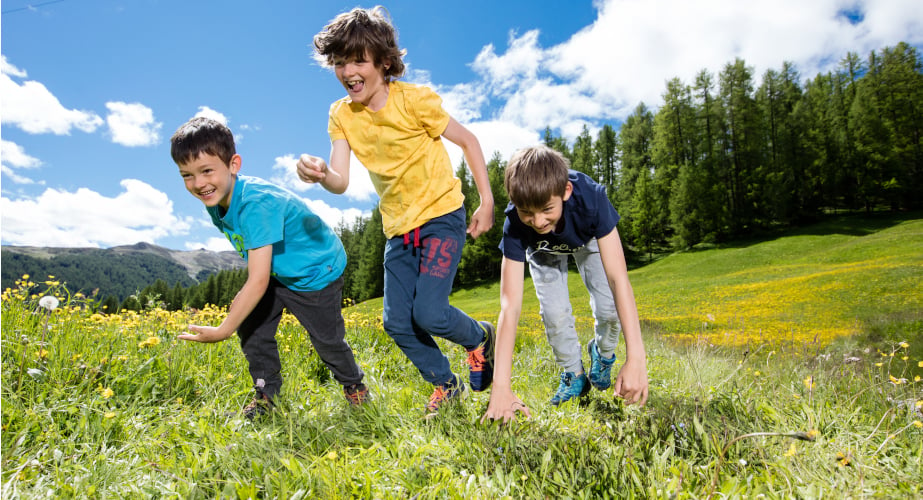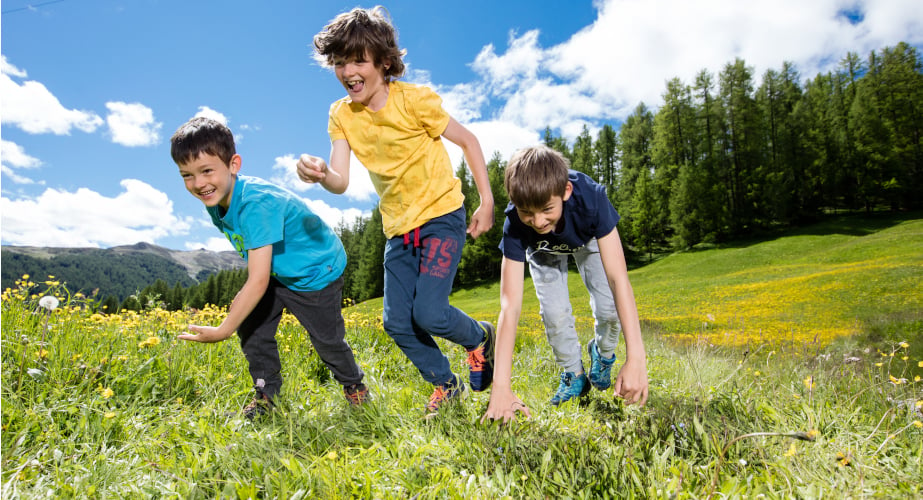 Nature offers everything!
Look at it with new eyes, listen carefully, immerse yourself in it and savour it.
Who better than children and their curiosity to experience it?
Short outings in the Livigno area (not necessarily on the trail), ready to explore the small and big secrets of our territory.
We will try each time, depending on what nature offers us, to discover little secrets jealously guarded by it.
The participation fee includes the accompaniment of the mountain guide. Hiking shoes, rucksack with small snack and drinks, 2 Cuki bags, a small notepad with pencil, rubbish bag are recommended. (A complete change of clothes, socks, shorts and T-shirt). The group outing takes place with a minimum of 8 people.
Where
The meeting point will be communicated at the time of booking.
Reservation
Mandatory by 5 p.m. on the previous day