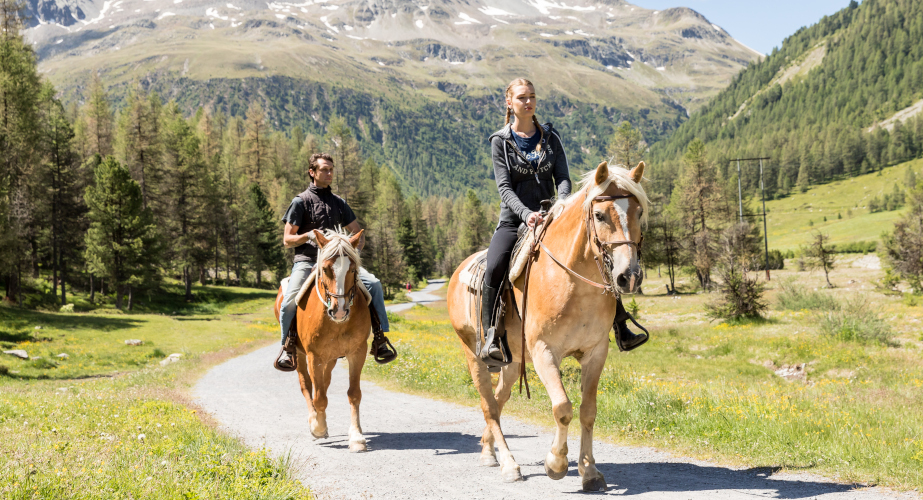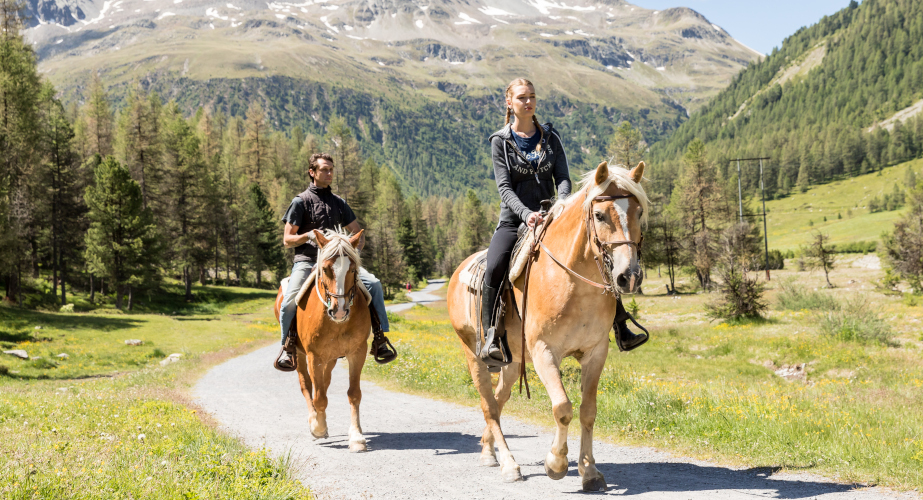 At the La Tresenda farm we also have a riding centre where every day you can go for rides with an instructor on the trails in our beautiful woods for inexperienced and experienced riders alike.
Appropriate clothing is recommended (long trousers and boots). a protective helmet is provided by Agriturismo La Tresenda. Minimum age: 14 years. The outing takes place in all weather conditions.
Where
Agriturismo La Tresenda – Località Tresenda P6.
When
Every day from 10 a.m. to 5 p.m. By appointment only.
Other Experiences
Nature&Landscape