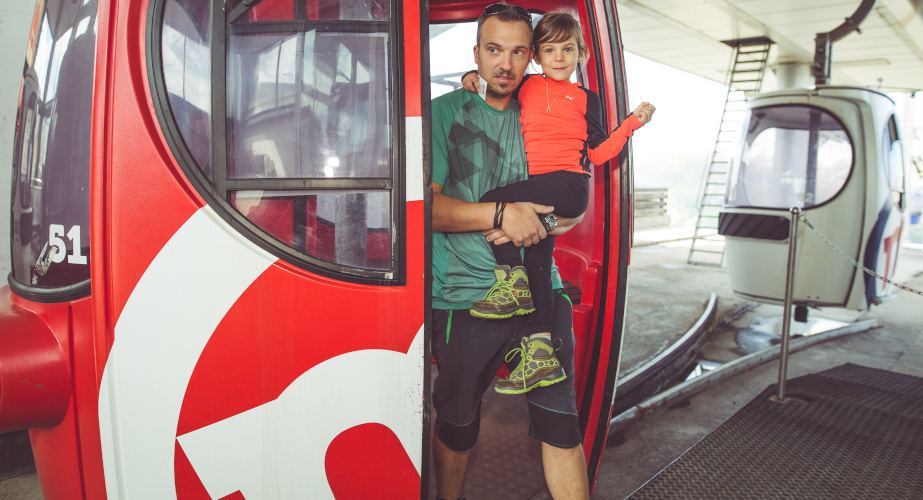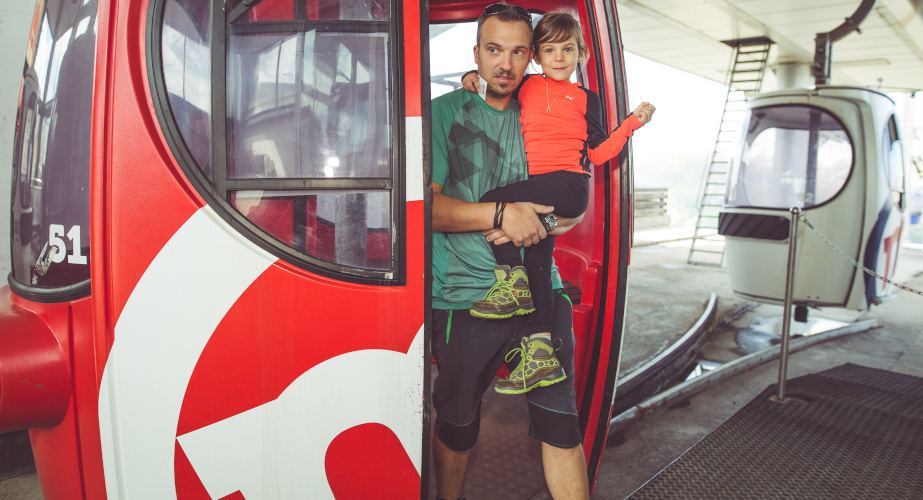 Are you a cross-country enthusiast? This is the ideal offer for you! Take the opportunity to discover unique panoramic trails with breathtaking views of the Livigno valley. Crap dala Parè, Baitel trail, Val Trela. These are some of the options you can choose from!
The card is not personal and can be used by several people throughout the summer season.
Where
Mottolino gondola, via Bondi.
When
From 10 June to 24 September, open daily from 9 a.m. to 5 p.m.
Reservation
Not mandatory