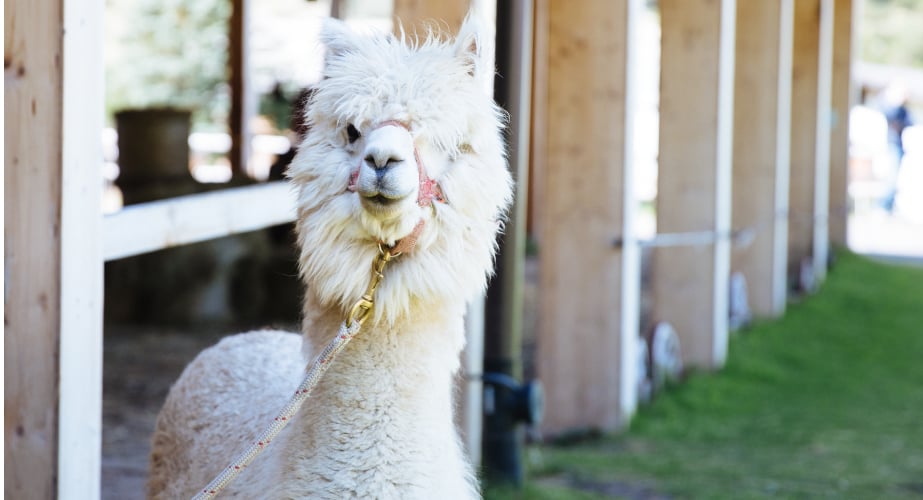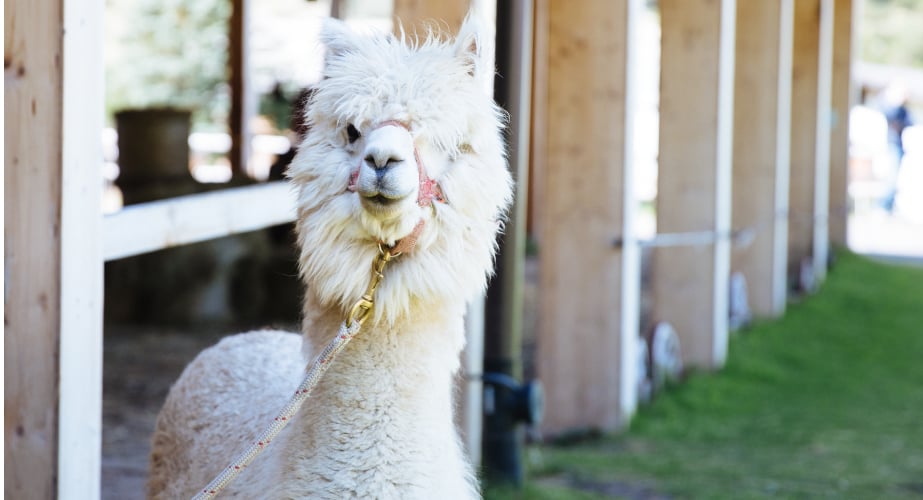 Nature and contact with animals are the main ingredients for an unusual, fun and special experience! Stroll along one of the green paths around the farm in the company of your family and a special, cuddly and sociable animal. The outing takes place in all weather conditions.
1 Pair of Pets: (x2 persons: 30,00 Euro, x3 persons 40,00 Euro, x4 persons: 50,00 Euro).
2 Pairs of Pets: (x4 persons: 60,00 Euro, x5 persons: 70,00 Euro, x6 persons: 80,00 Euro).
The cost of the activity refers to taking a pair of animals into custody. The excursion lasts 30 minutes and is unaccompanied but takes place independently on the green paths near the farm.
Where
Agriturismo La Tresenda - Location Tresenda P6
When
On request, from 10 a.m. to 5 p.m.
For whom
From 5 years old.
Reservation
Compulsory online only here
Other Experiences
Nature&Landscape