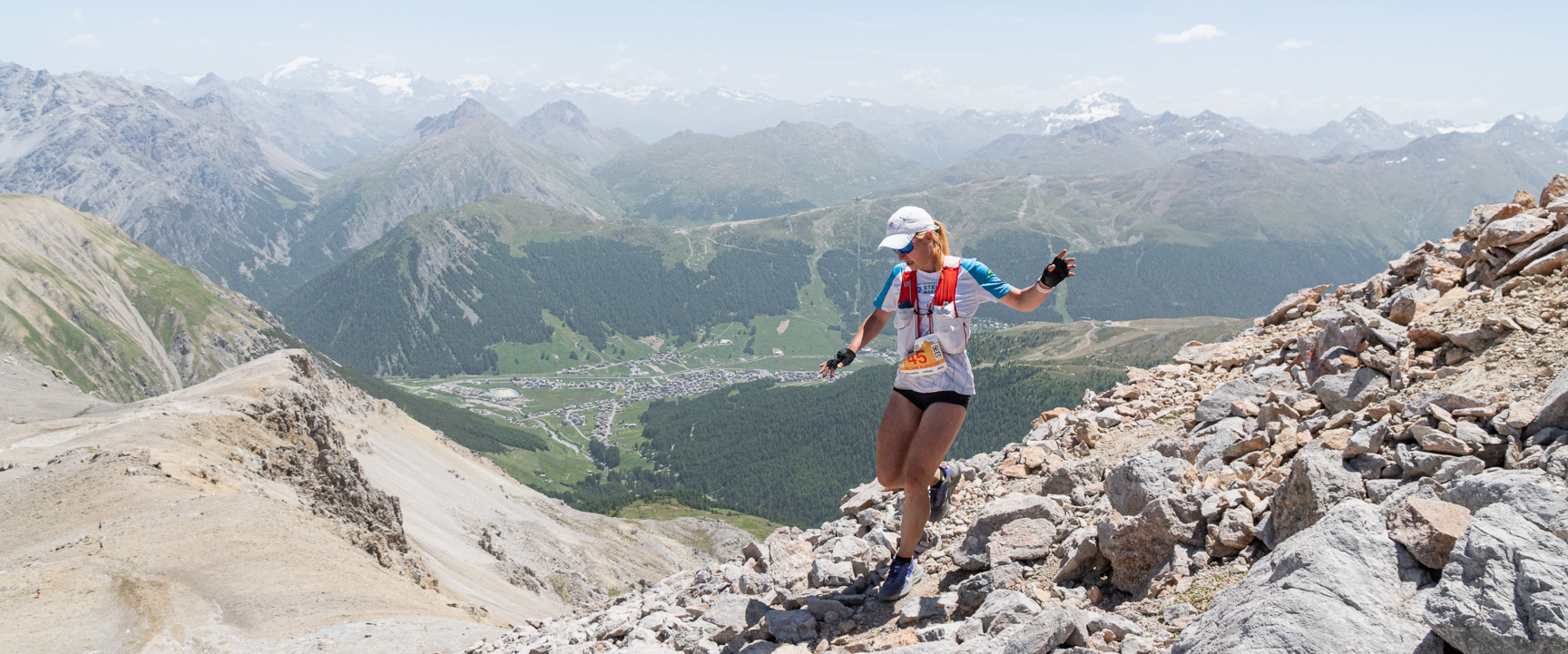 BROOKS LIVIGNO SKYMARATHON E BROOKS LIVIGNO SKY TRAIL
Where
Via Ostaria - Tagliede
See map
A unique track and location where skyrunners test themselves in an exciting and adrenaline-pumping race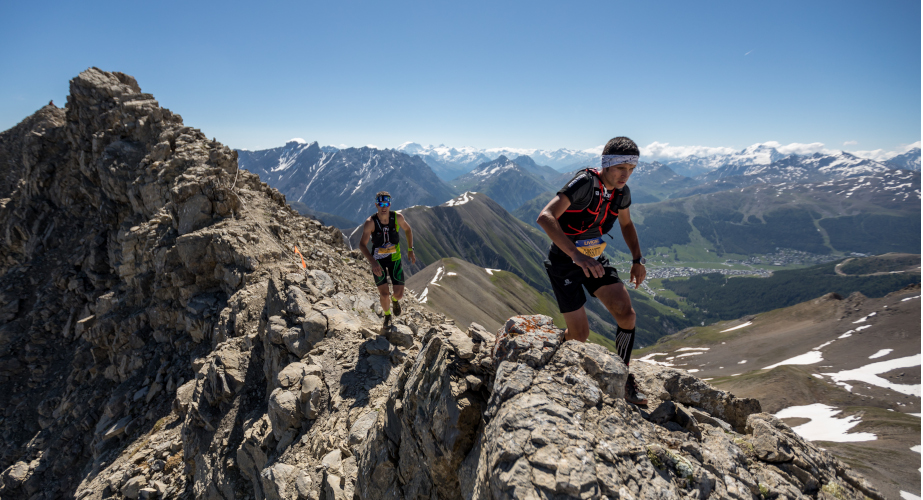 BROOKS Livigno SKYMARATHON
A 36 km ride to the sky with 2800 metres of positive altitude difference. The route takes place for long stretches in a wild environment on the Swiss border, with exposed ridge passages even if partially equipped and in any case under surveillance by Alpine Guides and Alpine Rescue Service men.


The Livigno Skymarathon is enriched with a further, important significance, as it offers direct access to the Kima Trophy with no less than 100 passes.
BROOKS Livigno SKYTRAIL
For those who love more accessible distances and for runners who are approaching the world of running in the wild, Livigno organises on Saturday 17 June the LIVIGNO SKY TRAIL, of 17 km and 1400 m positive height difference
Bib numbers are limited: 350 for the 36Km Skymarathon and 200 for the 17Km Sky Trail.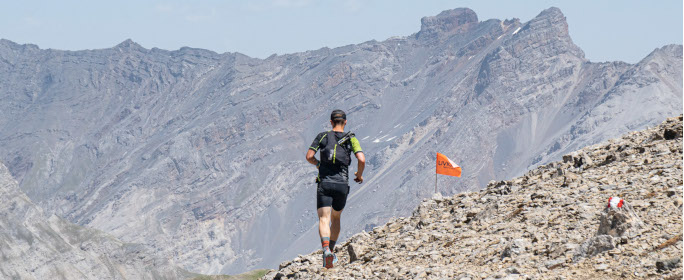 PROGRAMME
at Santa Maria Sports Field

09:00 a.m. - 7:00 p.m. RACE OFFICE, distribution of bibs and race packs
5:30 p.m. ELITE Athletes PRESENTATION
6:00 p.m. BRIEFING Brooks Livigno Skymarathon and Brooks Livigno Sky Trail
c/o Santa Maria Sports Field:
from 07:00 to 08:00 a.m. RACE OFFICE for distribution of bibs and race packs

c/o Cabinovia Tagliede:
08:30 a.m. DEPARTURE Brooks Livigno Skymarathon
09:30 a.m. DEPARTURE Brooks Livigno Sky Trail

c/o Cabinovia Tagliede:
11:00 a.m. expected ARRIVAL of the first athlete of the Brooks Livigno Sky Trailore
12:30 a.m. ARRIVAL of the first athlete of the Brooks Livigno Skymarathon
GALLERY