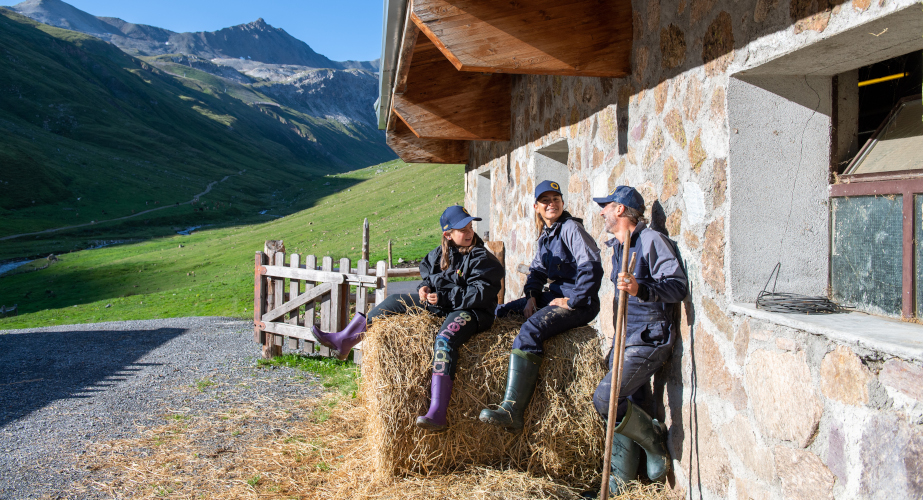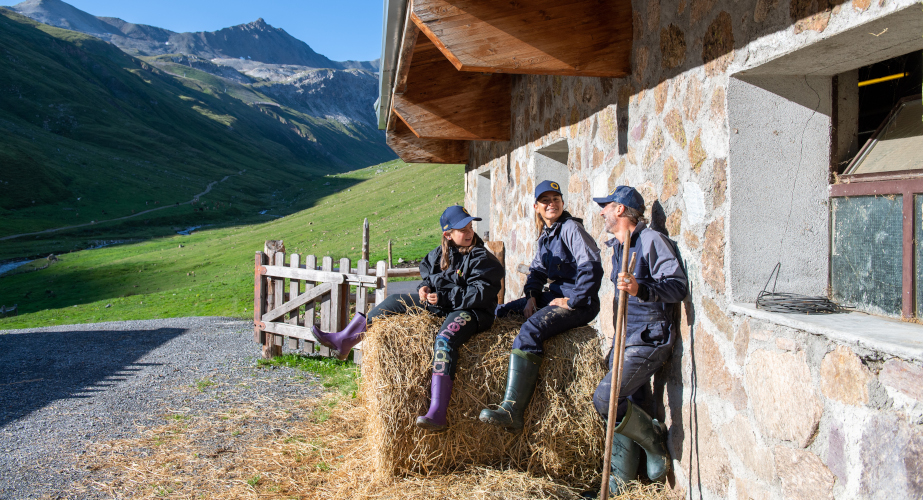 A fantastic experience that will let you experience the life of a farmer in a typical malga where the cattle are brought during the summer season. The activity will begin at 5 p.m. with the milking and housing of the animals in the barn. This is followed by the typical farmer's dinner and overnight stay in the malga. The following morning, after waking up at dawn, we will
will continue with the grazing of the animals and breakfast in the malga. Following this, it will be possible to watch and participate in the activities in the dairy, experiencing first-hand the production of cheese, butter and its derivatives. Return to the valley in the late morning.
It is possible to reach Alpe Federia in three different ways, with arrival at the hut at around 5 p.m:
- by mountain bike
- on foot;
- by shuttle bus: meeting point at 16.30 at the Calchéira car park - P3.
If you wish to take advantage of this service, you must inform us when you make your reservation.
The price includes dinner, overnight stay, breakfast and all activities in the stable and outdoors, and the provision of a tnt suit and boots for each participant.
Where
Alpe Federia, departure car park Calcheira-P3
Reservation
Obligatory. In view of the overnight stay in the Malga, it is advisable to book the activity well in advance.
Other Experiences
Nature&Landscape